Concealed Carry Classes Kenosha, WI
Kodiak's Firearm Training
Our Duty to Defend Ourselves and Loved Ones.
Contact Us For Class Schedules
Our gun classes are designed to be practical for the present concerns we face today
Concealed Carry Weapons Class
Elevate the excitement with our Home Defense CCW Class, a dynamic program designed to not only teach you concealed carry techniques but also equip you with a family protection strategy and specialized training to safeguard both your cherished family members and valuable property.
---
NRA Basic Pistol class
The NRA Basic Pistol Class is an eight-hour course that combines classroom and practical instruction on handgun care, handling, and use to equip participants with the skills to become proficient handgun owners.

Weapons craft
Join the excitement of Kodiak's Weapons Craft Course, the ultimate day out for you and your friends! Discover the thrill of handling a variety of firearms, from rifles to shotguns and handguns, whether you're a total newbie or a seasoned enthusiast. Embrace the fun as you improve your skills at our range-based experience, and don't miss the chance to delve into the fascinating world of firearm construction and care, ensuring your weapons stay top-notch for endless shooting adventures.
Personal training
Enlist the expertise of a personal trainer for your concealed carry weapons permit journey, ensuring comprehensive firearm training and safety guidance tailored to your needs and skill level.
Group training
Secure personalized firearm training for your group, led by a skilled instructor who will cater the instruction to your collective needs, fostering a safe and knowledgeable environment for all participants.
classes
Different level classes
facebook group
24/7 community support
get togethers
Cookouts and other talks
range time
Try different guns
Why take our class
Don't leave your well-being to chance – equip yourself with the tools and training needed to defend yourself and your loved ones.
community is waiting
You're not alone.
Surround yourself with support.
Meet The Trainer
Kirbey "Kodiak" Hook

When you take classes with Kodiak's Firearm Training, you'll be in the capable hands of our instructor, Kirbey Hook. Mr. Hook is a lifelong firearms enthusiast and United States Naval Veteran. In addition to the practical and legal knowledge required to teach Wisconsin CCW classes and NRA Basic Pistol Class, Kirbey's decades of experience in the firearm world brings his students the added benefits of real-life experience and confidence with firearms inside and outside the classroom. ​
You have personal reasons for taking firearms classes. Be sure you get the personal attention you deserve. When you train with Kirby Hook and Kodiak's Firearm Training you'll know you've made the right choice. At Kodiak's Firearm Training, our goal is for our students to be competent and comfortable after completing our firearm classes, not simply legal.
If you are looking to conceal carry in Racine, concealed carry Burlington, or you want to familiarize yourself with Concealed Carry Laws and firearm control so that you can conceal carry in Kenosha, Kodiak will help you gain the knowledge and confidence you need to obtain your concealed carry permit in Wisconsin.
Today is the day
Start Your Training Today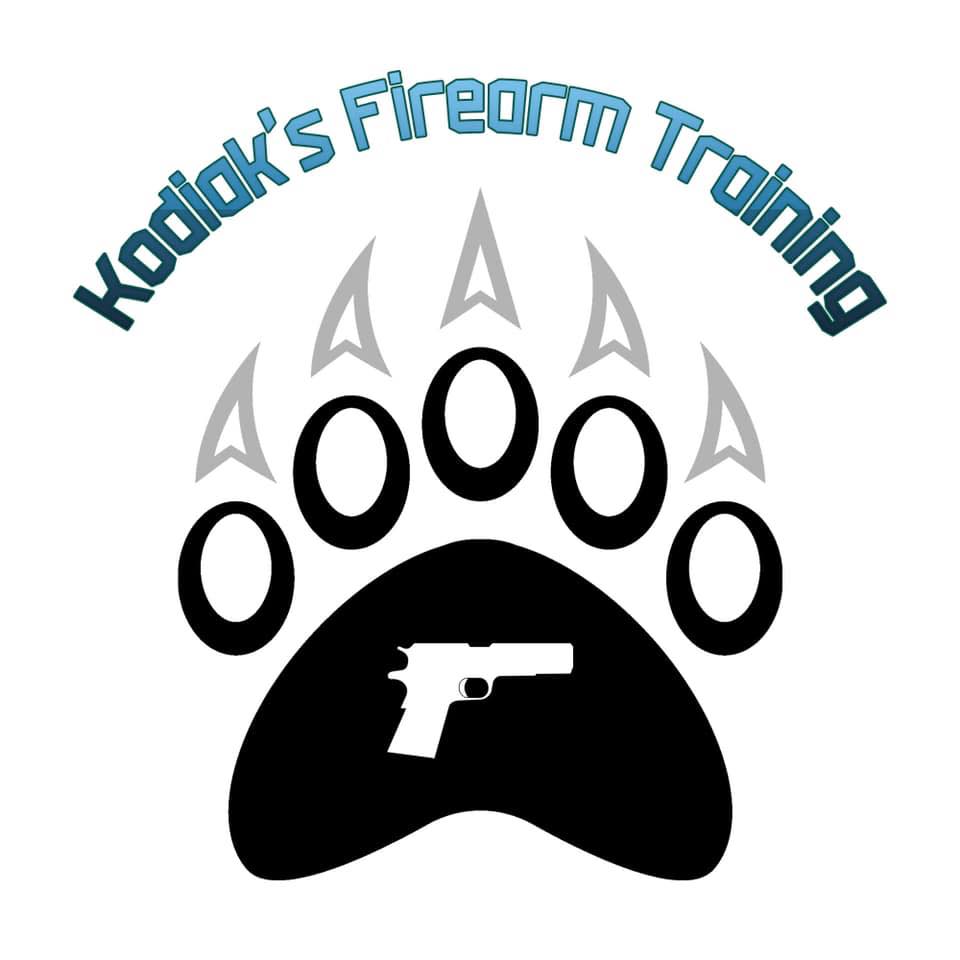 Confidence in crisis
Starting your training today equips you with the skills and knowledge needed to confidently navigate crisis situations. From understanding firearm safety protocols to honing your marksmanship, each lesson builds your confidence, ensuring you're ready to act decisively when faced with unexpected challenges.
Comprehensive Skillset
Training now means developing a comprehensive skillset that extends beyond wielding a firearm. You'll learn de-escalation techniques, conflict avoidance strategies, and situational awareness – crucial abilities that can help defuse potential threats before they escalate. This well-rounded training ensures you're a responsible and effective guardian of your safety.
Legal and ethical training
Delving into training today means gaining a clear understanding of the legal and ethical implications of carrying a concealed weapon. You'll learn about the laws governing self-defense, use of force, and responsible firearm ownership. This knowledge not only safeguards your actions but also ensures you contribute positively to your community's safety.
Begin your training journey now, and open the door to a future where preparedness, confidence, and responsibility go hand in hand. Your commitment to training is a commitment to your safety and the safety of those around you."